Welcome
Scroll to a listing of official workouts, gallops and breezes by clicking on a horse name in the top menu. The horses are listed willwhich should be listed newest to oldest. Use this mobile friendly tool to review and enhance your betting knowledge as you prepare to place your bets with TwinSpires.com! View LIVE workouts here at KentuckyDerby.com.
Learn more about the Belmont Stakes contenders with BRISnet Belmont Stakes Past Performances.
Blended Citizen
Jeff Ruby Steaks winner Blended Citizen ran 5th in a competative Blue Grass Stakes field tansitioning from synthetic to dirt surfaces. Blended Citizen also ran third in the El Camino Real Derby.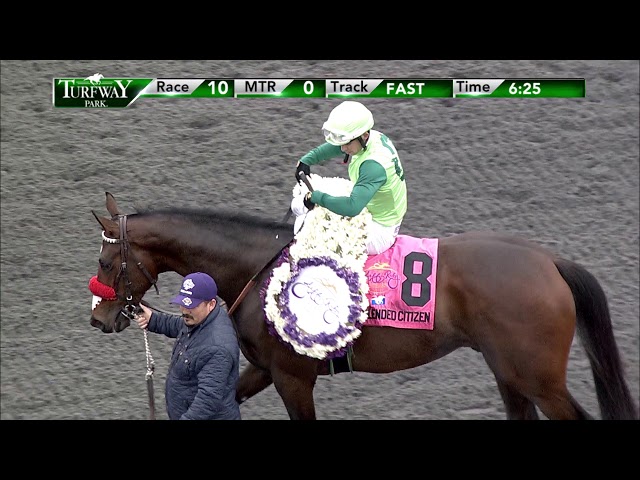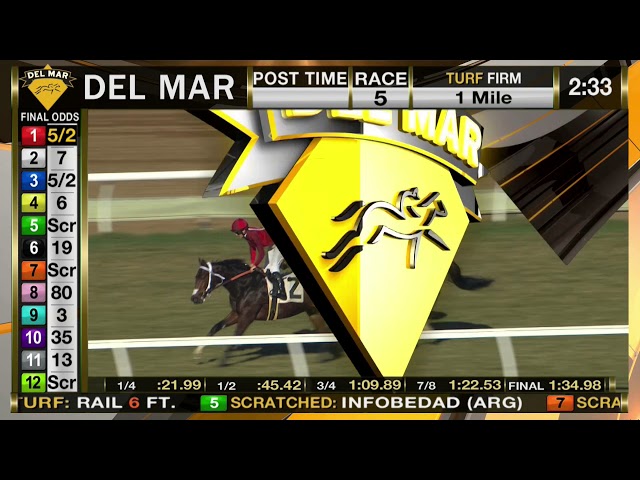 Bravazo
With a long string of starts already in his career, Bravazo does not lack experience. Bravazo won the Risen Star Stakes, but finished 8th in the Louisiana Derby. He has also run in the Breeders' Futurity, Kentucky Jockey Club S. and Street Sense Stakes.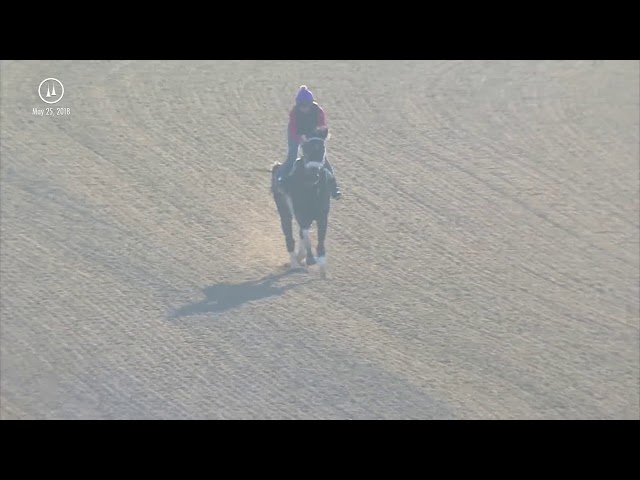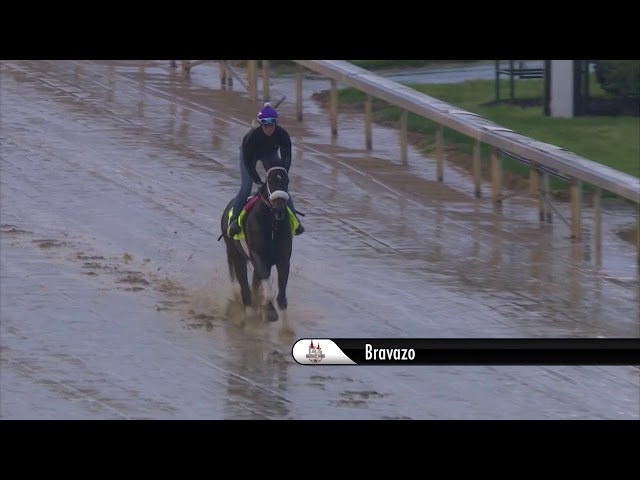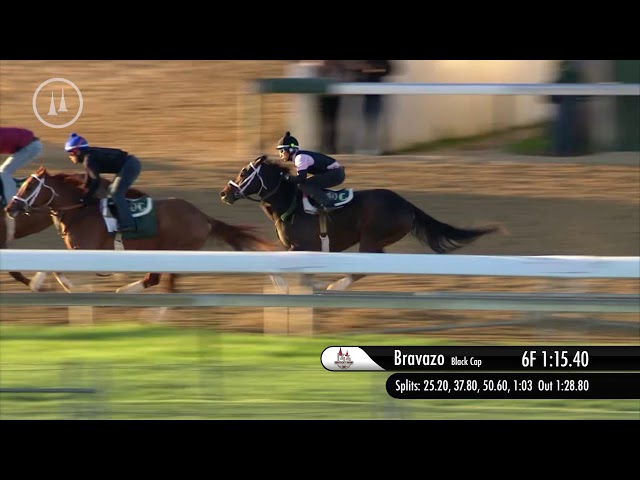 Free Drop Billy
Churchill Downs based trainer Dale Romans seeks his first Kentucky Derby win with strong contender Free Drop Billy. Free Drop Billy won the Breeders' Futurity, but finished mid-pack in the Breeders' Cup Juvenile. He has maintained a consistent form with his 2nd in the Holy Bull Stakes and showing third in both the Gotham Stakes and Blue Grass Stakes.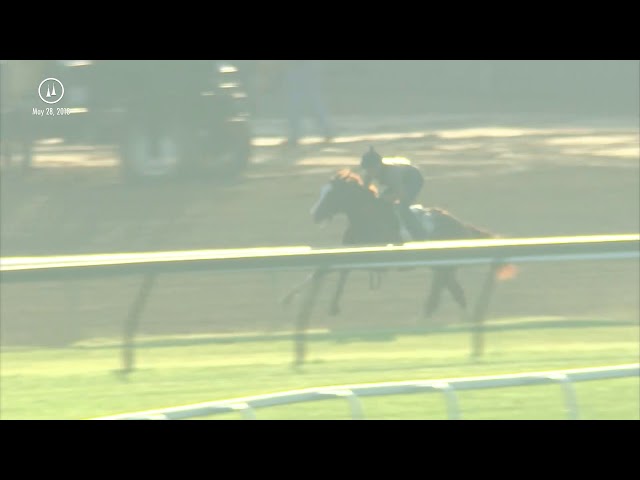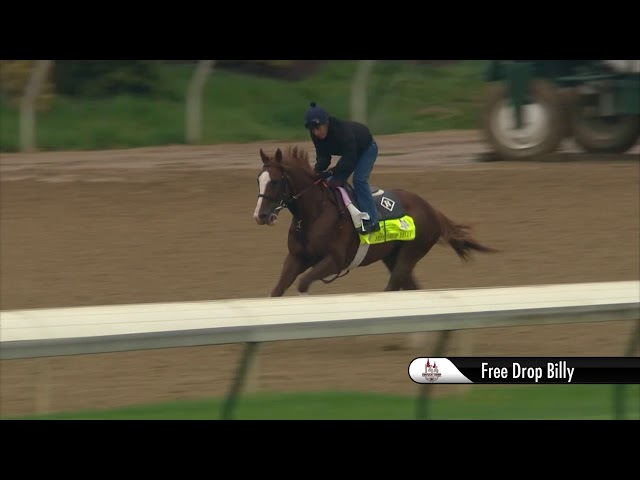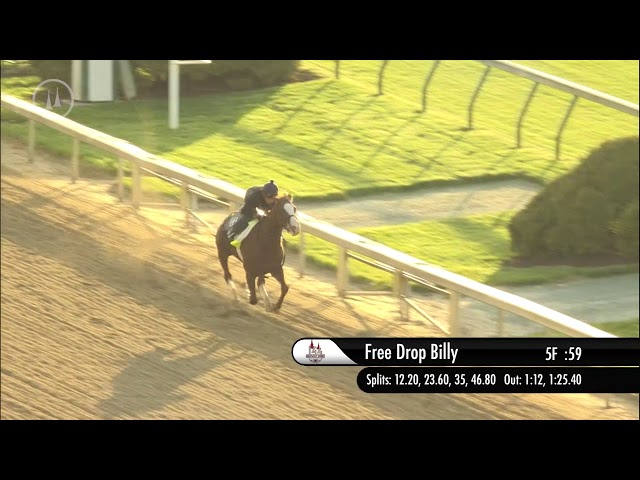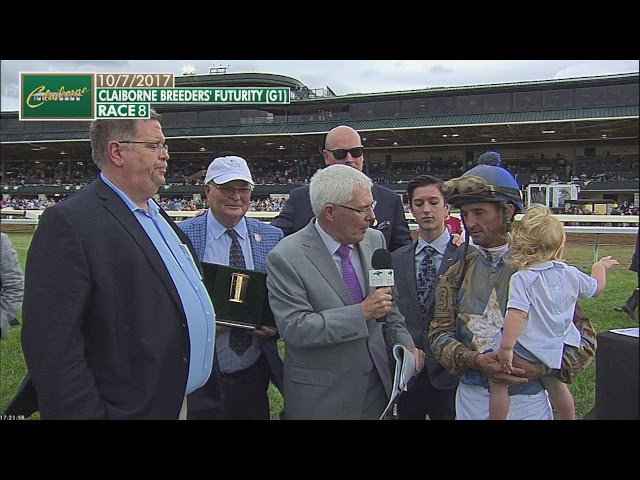 Gronkowski
The innagural European Road to the Kentucky Derby winner had a set back prior to traveling to the USA which prevented his start in the Kentucky Derby. He has won his last four starts, including the Burradon Stakes at Newcastle in the UK.
Hofburg
Entering the Kentucky Derby only took one race for Hofburg. Hofburg ran second in the Florida Derby to earn enough points to place him in the starting gate for the First Saturday in May.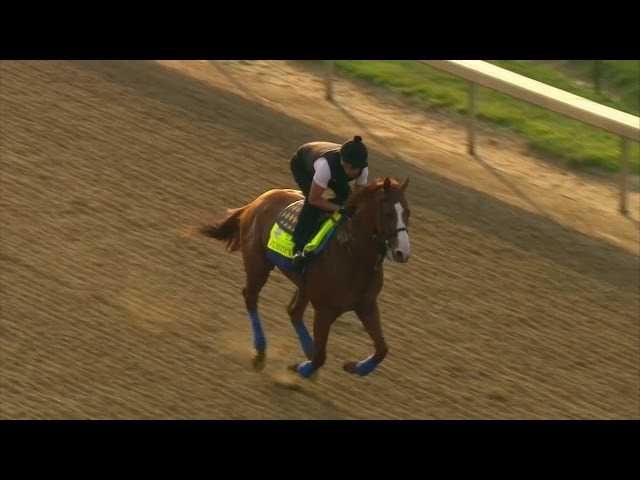 Justify
Bob Baffert has been high on Justify, but the only Kentucky Derby prep-race Justify started in was the Santa Anita Derby, facing a seasoned Bolt d'Oro. However, with a win in the Florida Derby, Justify remains undefeated.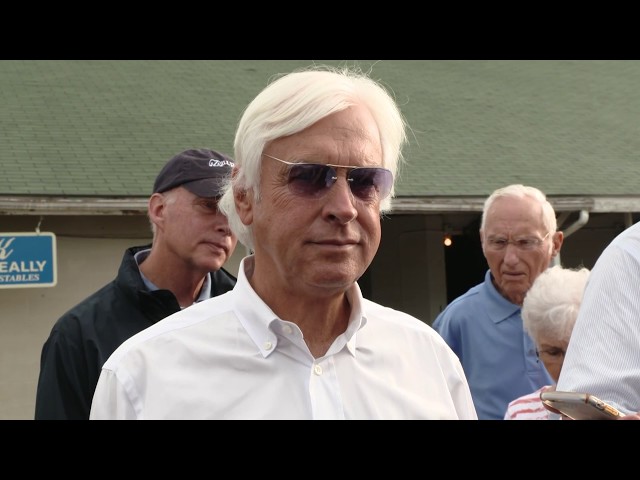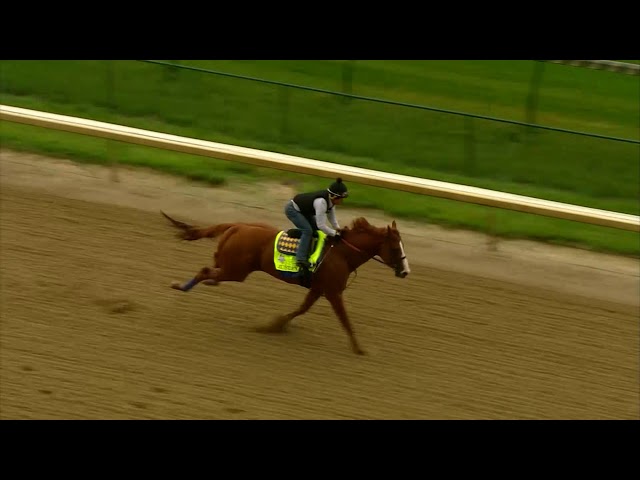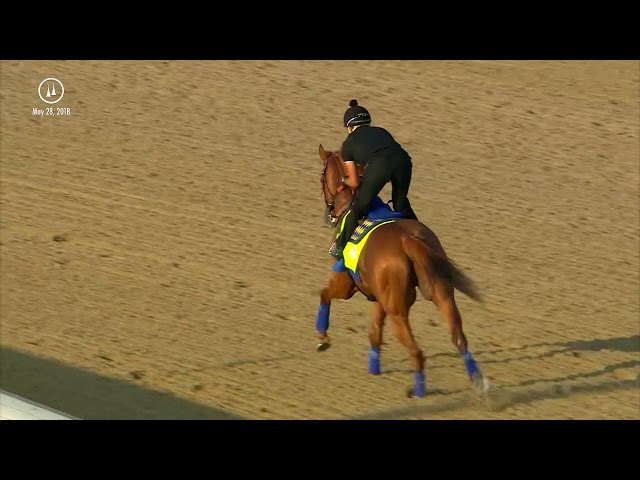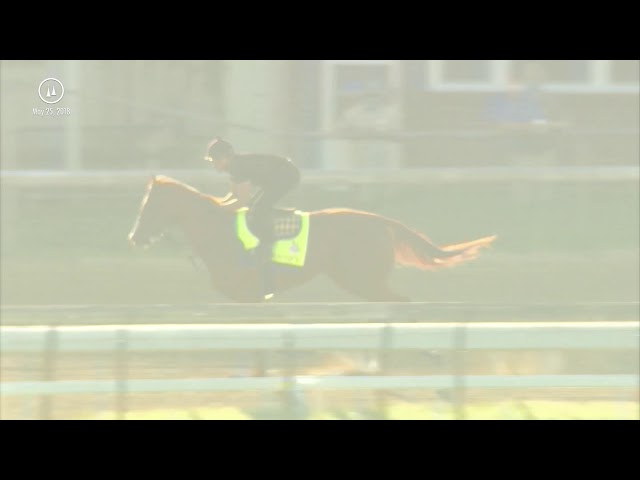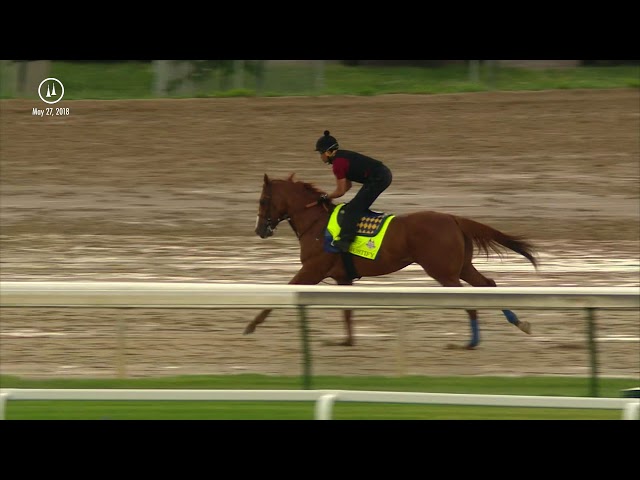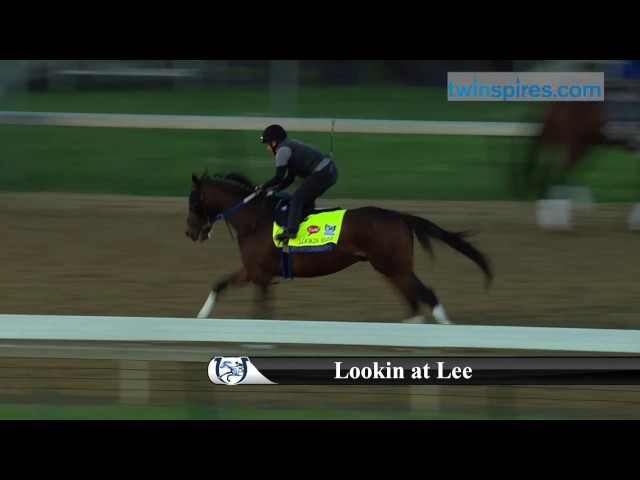 My Boy Jack
Southwest Stakes winner My Boy Jack ran third in the Louisiana Derby as well as the Sham Stakes, meaning he has traveled the country to obtain his points for a Derby start.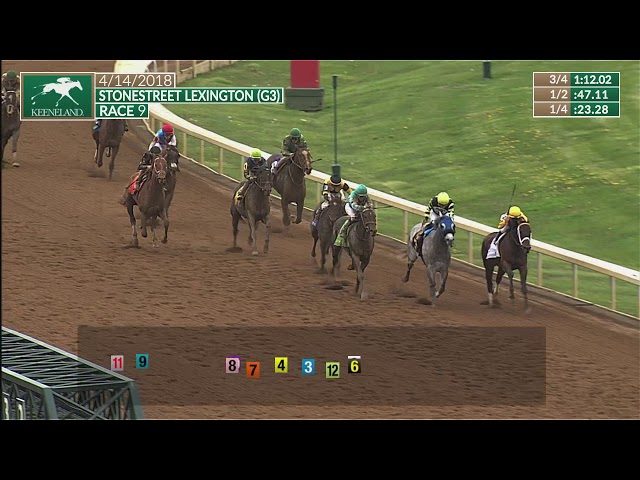 Noble Indy
Finishing 17th in the Kentucky Derby, but winning the Louisiana Derby heading into the First Saturday in May, he looks to bounce back and perform strong in the Belmont Stakes. The son of Take Charge Indy has notable trainer Todd Pletcher, successful jockey Florent Geroux and veteran owners in Mike Repole and WinStar Farms in his corner.
Restoring Hope
The current connections of Justify in jockey Mike Smith and trainer Bob Baffert traditionally command Gary and Mary West's Restoring Hope. The Giant's Causeway dark bay colt skipped the Kentucky Derby after a third place finish in the Wood Memorial to run 12th in the Pat Day Mile on Derby day at Churchill Downs last out.
Tenfold
5th in the Arkansas Derby and 3rd in the Preakness Stakes, Tenfold will need a step forward in class to meet his two wins in 2018.
Vino Rosso
Wood Memorial Stakes winner Vino Rosso arrived in the winner's circle of New York by way of Tampa Bay. Vino Rosso's previou two Kentucky Derby prep-races were a third place Sam F. Davis finish and fourth place Tampa Bay Derby run.